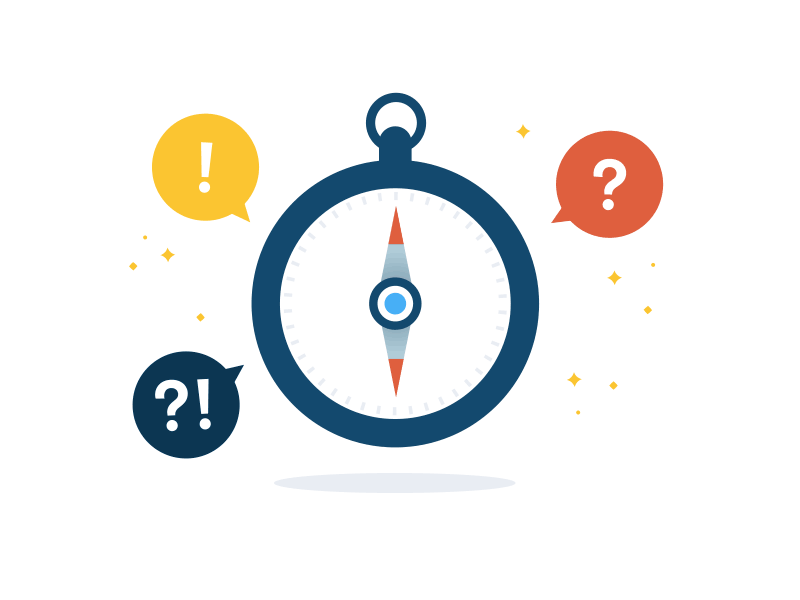 Are you looking for a navigator?
Our veteran educators guide students toward success
One in billions
Individual attention from out-of-this-world educators
Your student is unique. Don't settle for a one-size-fits-all approach from a big-box tutoring company. Our one-on-one, in-home tutoring is the ultimate supplemental educational service.
Personalized
We'll get to know who you are and what your goals are. Then, we'll customize a path forward.
Convenient
In home, at school, or in a café, our tutors travel to you. Just let us know, and we'll be there.
Flexible
An hour a day, three days a week? Or three hours, once a week? We accommodate any schedule.
High-Impact
Improving grades and scores are important. So too is building a life-long love of learning.
Rewarding
We aim to increase confidence and self-esteem. Say goodbye to anxiety, nervousness, and self-doubt!
Valuable
Parents and students love working with our tutors.
Tutors that are out-of-this-world!
We hire fewer than 3% of applicants. It takes more than smarts and experience to join our network; it takes patience, passion, and empathy, as well.
Marko
UC Berkeley
M.F.A. Poetry
Tutorverse Hours: 450+
Nathalie
Columbia University
M.A. Education & Sociology
Tutorverse Hours: 75+
Luke
Oberlin College
B.A. Neuroscience
Tutorverse Hours: 225+
Go for launch!
Interested in our tutoring services?