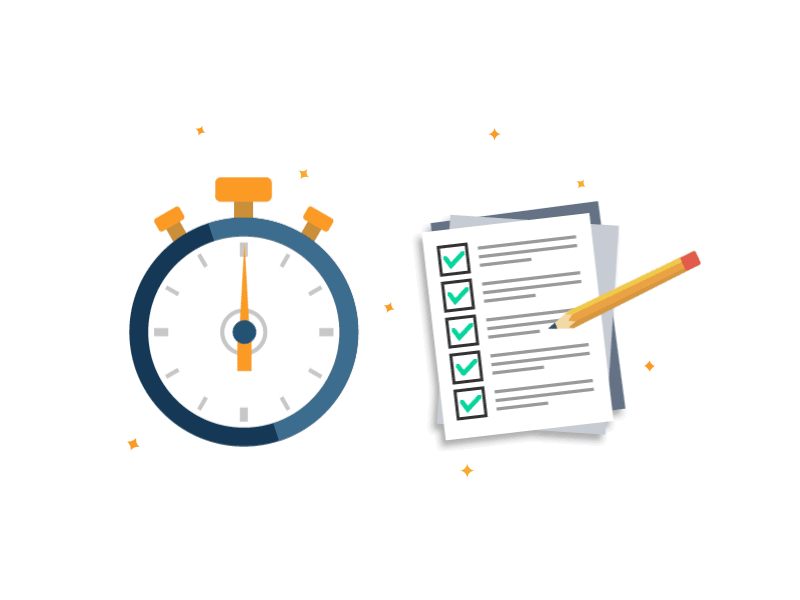 Learn by doing
Fully-proctored practice tests
Maximize student potential
Our simulated practice tests calm nerves and reduce anxiety.
Most of our students are nervous about high-stakes testing.Who wouldn't be?Year after year, students tell us that the experience of taking timed, proctored practice tests is one of the most helpful components of their study regimen.
Stand out from the crowd with a strong SAT score. Whether you're just getting started or trying for a 1600, we can help with a fully-proctored practice exam!
Practice makes perfect - especially on a test as challenging as the ISEE. Register here to take a practice test!
Getting ready for the SHSAT? Test your stuff with one of our fully-proctored practice tests.